Looking for solid growth
Asset Space can make the difference

CASE STUDIES - Case study 2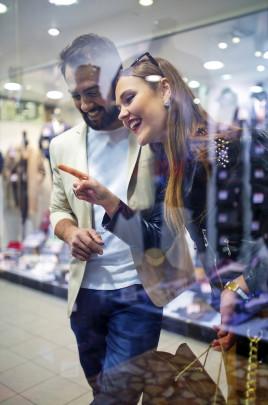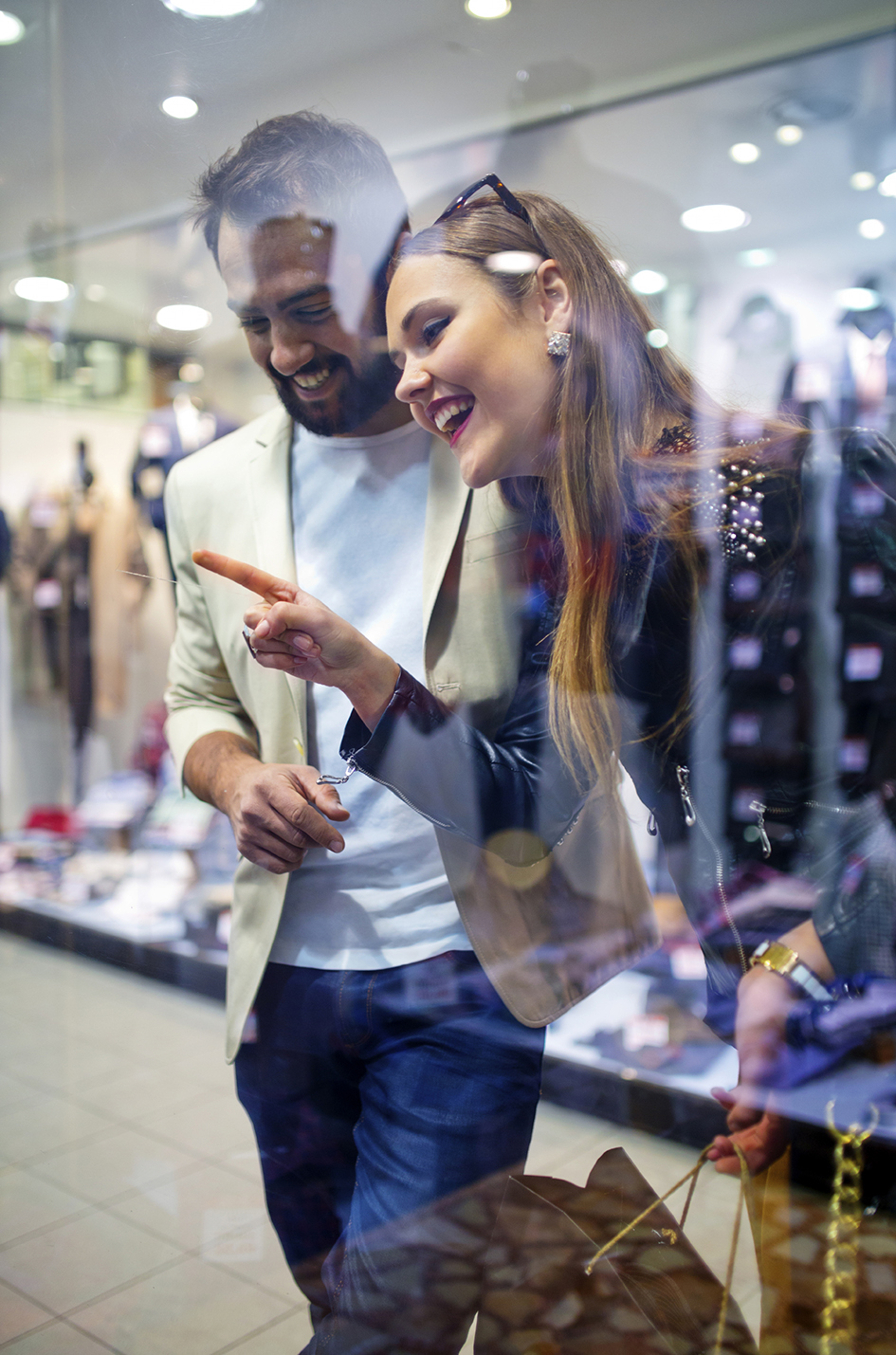 Case study 2
A 300% uplift in landlord income achieved
Centre: Small, town-centre community centre in the East, owned by a publicly-listed landlord with a proactive asset management strategy.
Background: Asset Space has been managing the non-core income strategy at this centre for two years, achieving a 300% uplift in landlord income over this time. Landlord had one in-line kiosk unit still vacant after two years of proactive asset management.
Approach: Asset Space liaised with their licensed mall retailers, developing a sustainable business plan with one of them to take the kiosk unit in addition to their mall presence.
Result: Landlord non-core revenue income increased by 44% from this one use. Landlord benefited from uplift in NAV from the kiosk lease, and centre is fully let for first time in 11 years.