When it comes to new beginnings
Asset Space has the golden touch

CASE STUDIES - Case study 3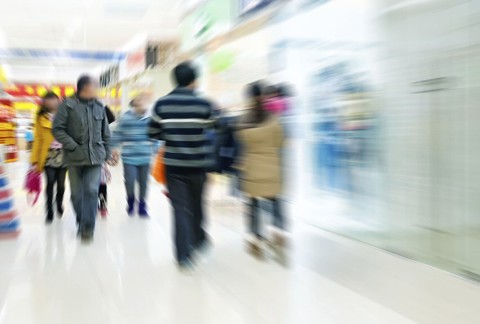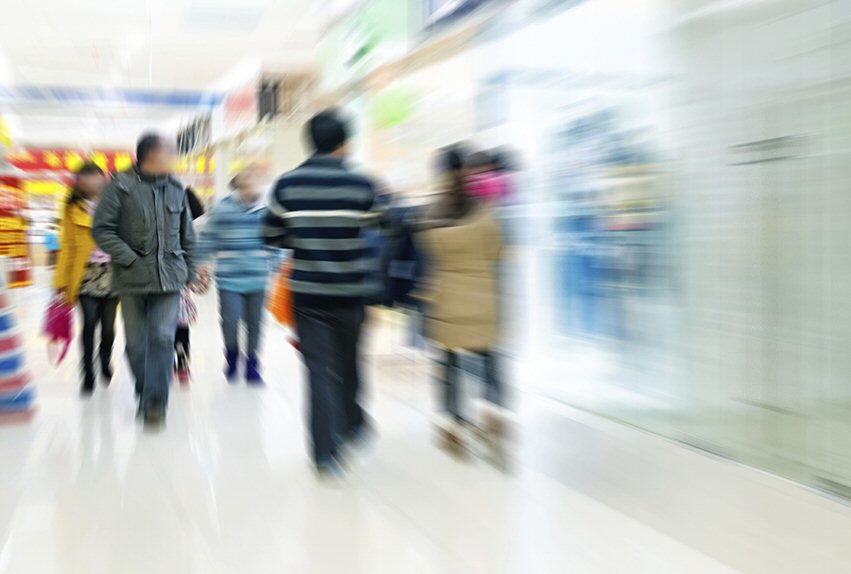 Case study 3
Improving performance at a newly re-built centre
Centre: Small, town centre community centre in the West Midlands, owned by one of the largest companies in the UK.
Problem: Newly re-built centre, after re-launch anchor store's performance was well below projections, the in-line letting strategy was struggling and footfall was poor.
Approach: Following a tender, Asset Space was instructed on the strategic non-rental income. Asset Space worked closely with the asset management, centre manager, managing agents and anchor store manager as part of a team to create a vibrant and bustling mall full of good quality non-core activity.
Result: Landlord non-core revenue income increased by over 100% in year one and footfall increased by 48% over this time. Anecdotal feedback from anchor store manager reported improvement in trading and letting progress has improved.