Protecting mall income
Asset Space know what counts

CASE STUDIES - Case study 4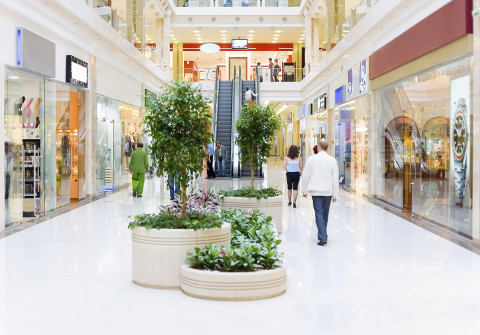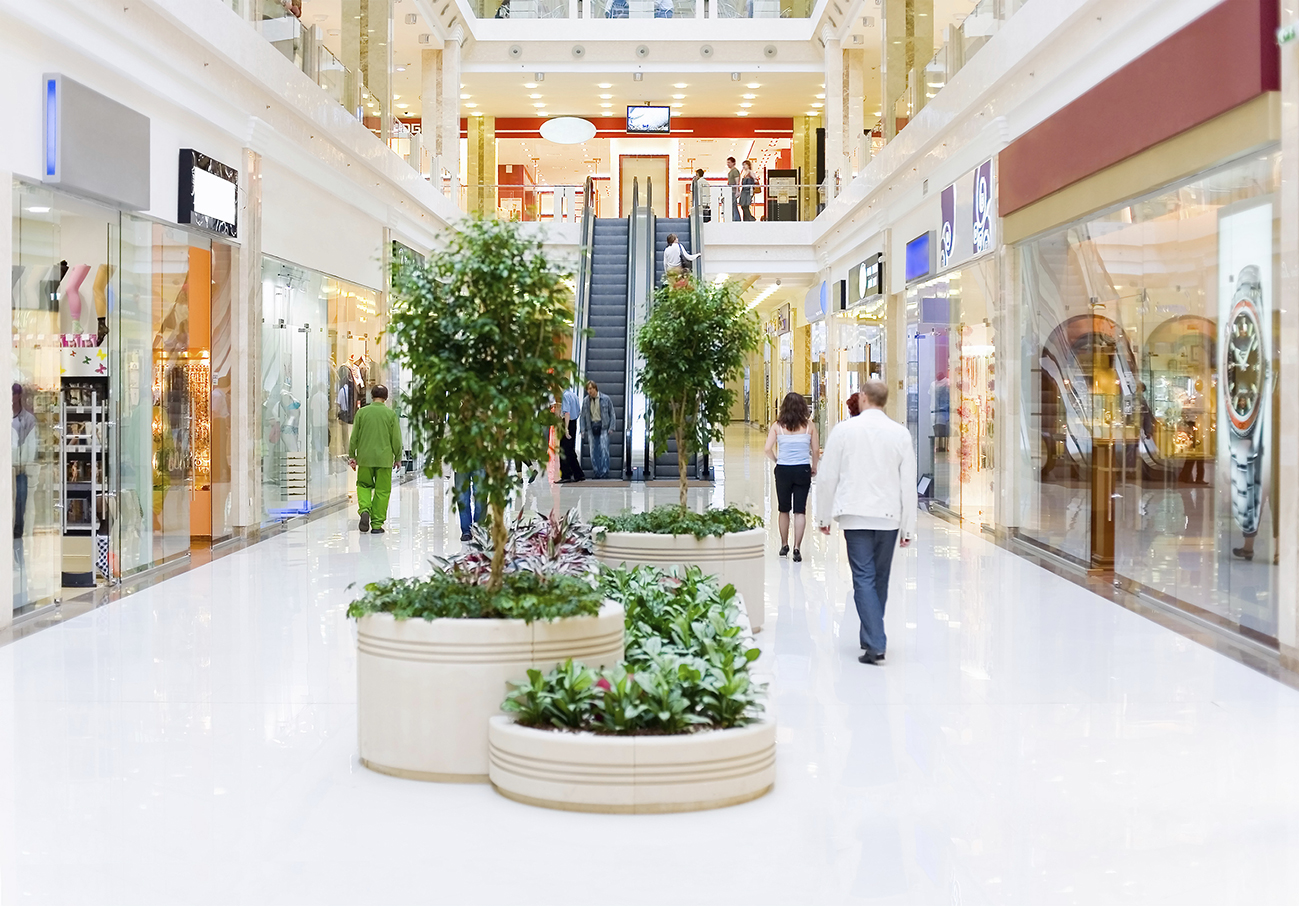 Case study 4
Protect the mall income during an extensive redevelopment period
Centre: Mid-sized, secondary town centre scheme situated in the Midlands.
Background: Landlord was keen to protect the mall income during an extensive redevelopment period.
Approach: Asset Space continually adjusted the strategy throughout the redevelopment to optimise return throughout, re-allocating and re-locating spaces and liaising and negotiating with the mall retailers to deliver the most attractive proposition to them at any one time.
Result: Rental income to the landlord was maintained and slightly increased during this time despite an overall loss of space, with an uplift in operator presentation and quality.