Working in collaboration
Asset Space – we listen and we respond

CASE STUDIES - Case study 7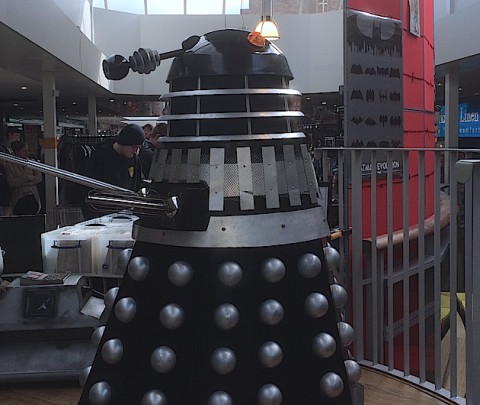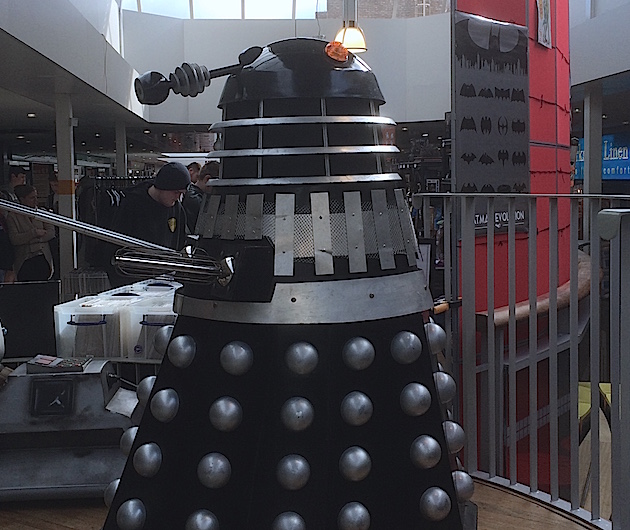 Case study 7
Comic Con
Centre: North-East hybrid shopping centre/retail park ranked within the top 100 in the country.  The tenant mix is predominantly high street and service-led, with a cinema anchoring the retail park.
Background: Exit surveys had identified a large number of older shoppers using the shopping centre, whilst the retail park had a younger and more affluent demographic.  The marketing strategy included a drive to attract younger shoppers, particularly families, to shop the whole scheme.
Approach: Asset Space pro-actively marketed the centre to appropriate businesses and brands leading to a number of relevant bookings.  In particular, a mini Comic Con event which was part promotional and part mall retail.  The objective of the promoter was to showcase comic and film characters with the aim of attracting new members to their group and the sale or hire of merchandise, props and costumes.  In conjunction with Asset Space, the operator pre-promoted their event within the area.
Result: The event was reported to have been very well attended and attracted a number of consumer visits and sales for the operator, who is now in discussion with Asset Space to secure repeat bookings at strategic points throughout the coming year, including relevant film release dates.
The centre management team, including the marketing manager, expressed their satisfaction with the event which was very much in line with what they had hoped to achieve in the mall.  Talks are now in progress between all parties to develop a wider relationship which will include joint marketing and commercial activity and/or including Mini Comic Con activity alongside pre-planned marketing events.
An unforeseen benefit was that this promotion attracted enquiries from other operators with a similar target market.
Testimonial "Asset Space was briefed on the marketing objectives of the centre and delivered an event that was absolutely on target to meet those objectives.  The Mini Comic Con event was not only successful with customers, retailers and centre tenants but also brought excitement, buzz and above all the WOW factor within the centre and the local community.  The feedback that we had about the Mini Comic Con event was very positive, as shoppers were consistently asking when Comic Con would be coming back into the centre.  We hope to work with the company again, in conjunction with Asset Space.  It is refreshing and exciting to work with Asset Space, a company who has a natural affinity with your brand and automatically knows the caliber of events to ensure great results are achieved." Sarah Turnbull, Marketing Manager, Manor Walks Shopping Centre, Cramlington.