When promotion is vital
Asset Space secures what's needed

CASE STUDIES - Case study 5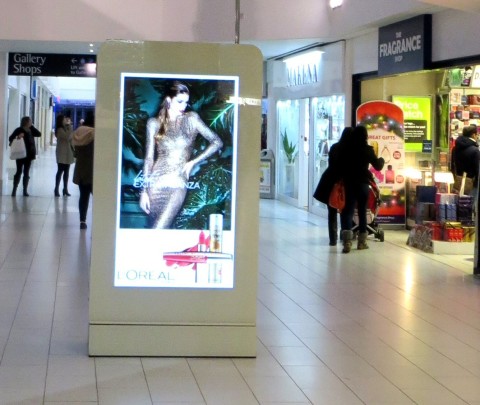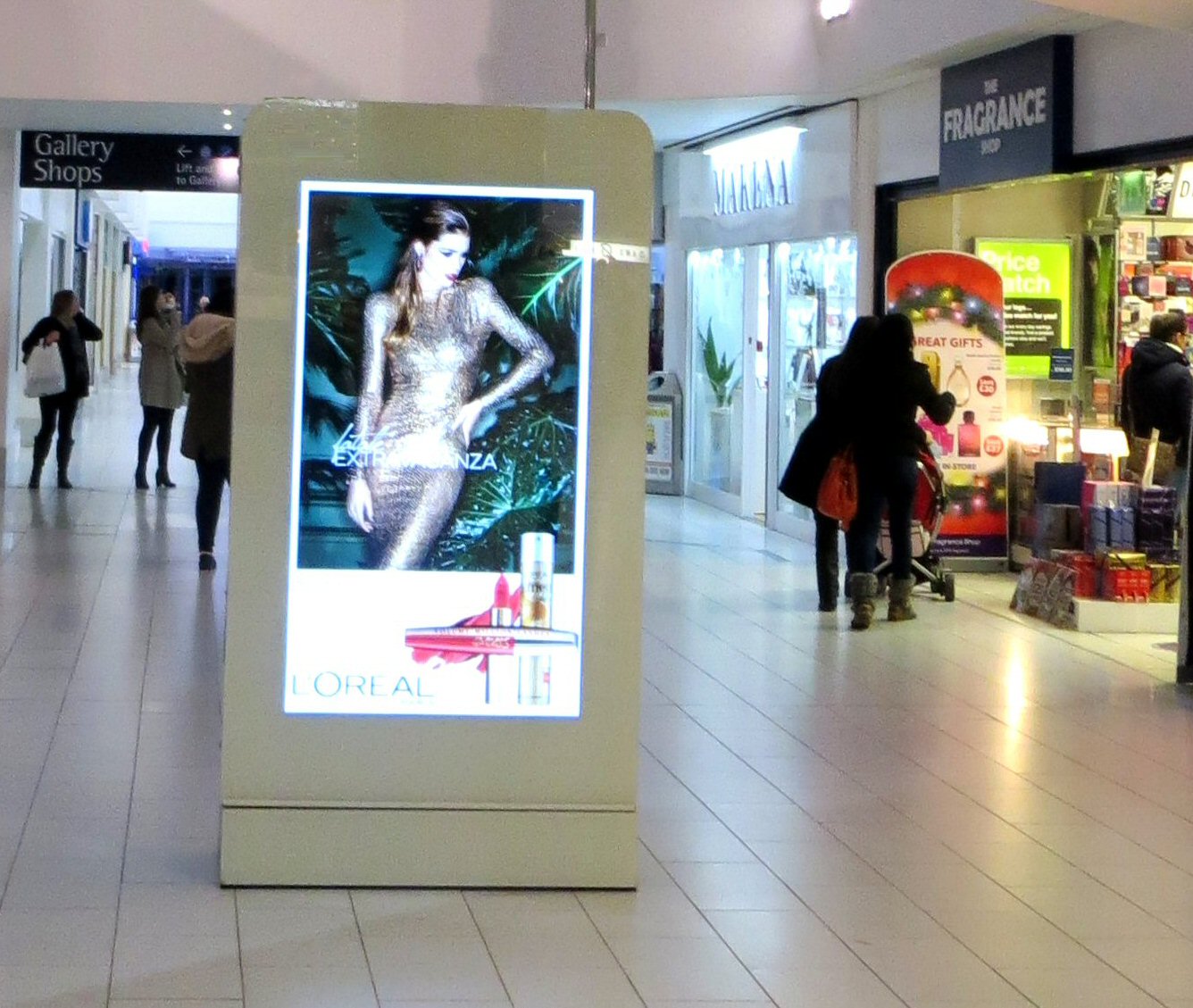 Case study 5
Implementing a digital advertising pods strategy
Centre:  South East shopping centre ranked within the top 30 in the country, owned by a well-known, private landlord.
Background: As part of the non-core revenue strategy digital advertising pods were to be installed, both to generate income but also to be a customer information service. The location of one of the pods was ideally to be within an exclusion zone of a major, national department store retailer.
Approach: Asset Space liaised with the landlord, centre management and managing agent and opened discussions with the retailer to overcome the restriction.
Result: The retailer was sold on the benefits to them of 'point of purchase' advertising and agreed to relax the exclusion zone.  We were able to install the pod, giving compete distribution of the entire suite of pods to the benefit of the media company, the retailers and the landlord.