When you're looking to win
Asset Space has a fresh approach

CASE STUDIES - Case Study 6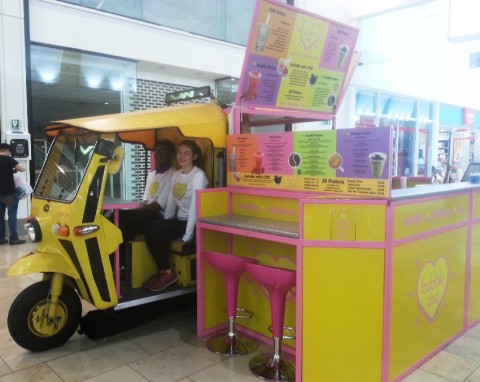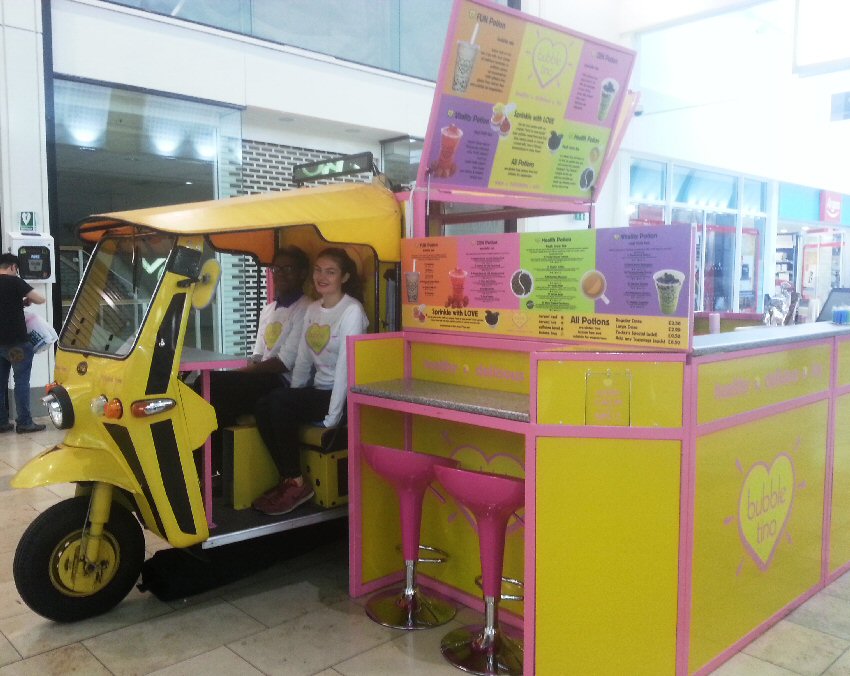 Case Study 6
Award winning activity
Centre: Shopping centre in South-West London with a footfall of circa 9m per annum.
Background: The Bubble Tea concept started in Taiwan 30 years ago and is essentially a milky or fruity tea drink with the addition of little round balls made of tapioca drunk through a fat straw.  It was a new concept in the UK but has fast become a trendy new beverage option.
This brand took the traditional Bubble Tea concept and transformed it to create a taste that is more in line with the UK consumer's pallet.  They wanted to set up a kiosk in a high footfall location to test the market and their own product range before committing to a long-term arrangement.
Approach: Asset Space worked closely with the brand, identifying the best shopping centre and the right location.  In order to ensure that the brand was sustainable for the landlord, Asset Space supported and advised them in their business planning and in their efforts to select the right product mix and pricing structure.
Result: Year-on-year sales grew as the business became more established with customers of the centre and the kiosk became a permanent fixture under a lease agreement.
In 2015, Asset Space took the brand to the BCSC where they won the BCSC Opal Award for mall retail operating for two years or more.