Looking for a commercialisation specialist…
Asset Space – the right team

Your asset team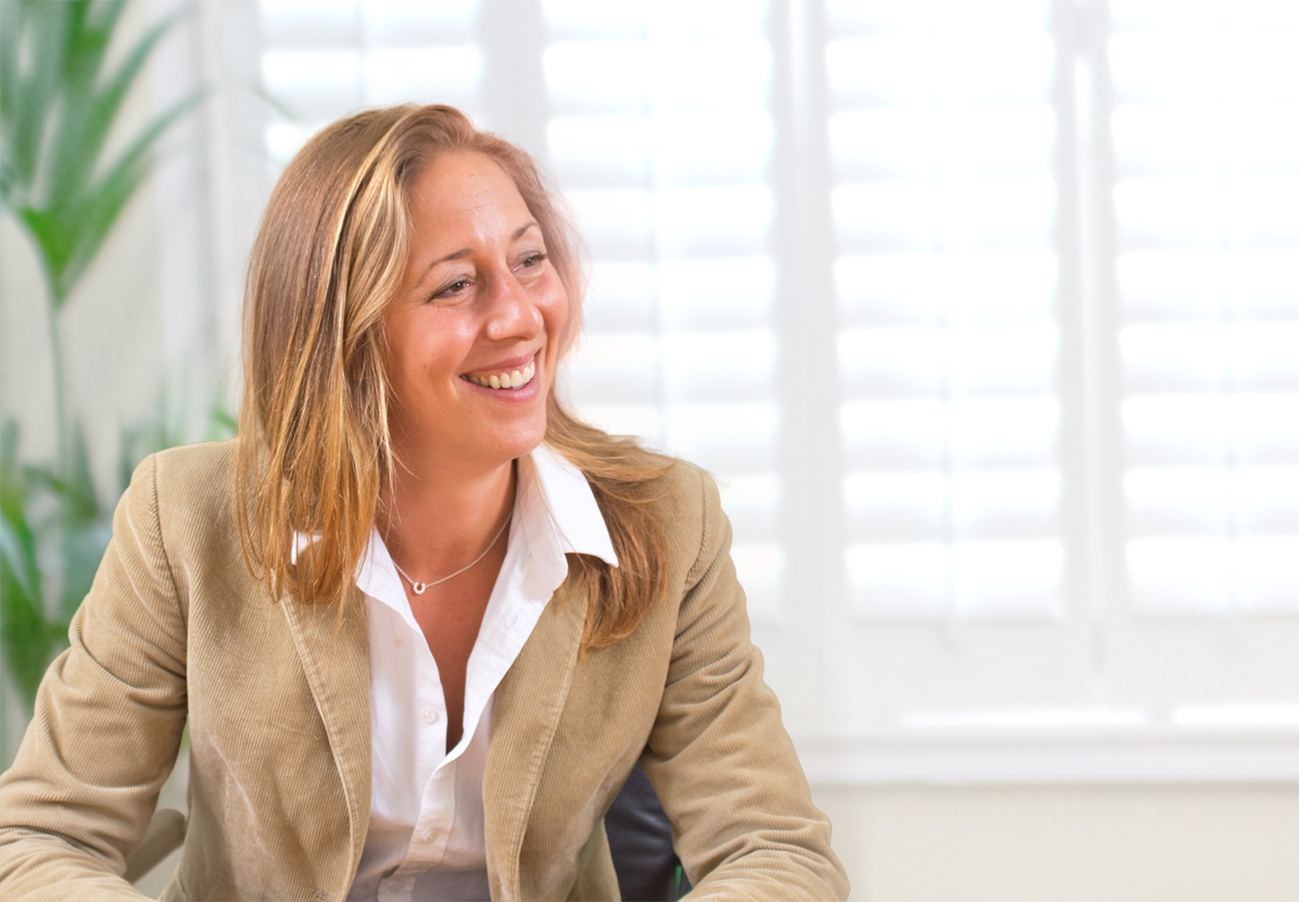 BRYONY CROWTHER
Director
General & Professional Background: Bryony has nearly 30 years' experience in the commercial property world, and over 20 of those have been specifically in non-core revenue. Bryony set up the revenue generation team at Savills and latterly, on a much larger scale, at Jones Lang LaSalle. Bryony is a founding Director of Asset Space and her focus is on running a happy and cohesive team resulting in delivering a service that makes our clients happy.
Bryony is also recognised as an industry expert;  regularly invited to work in an advisory capacity on Revo initiatives (2015 & 2016 SPREE and 2017, 2019 Revo Free Space/ Hatch), to speak at various industry events and to be on judging panels (both the Revo Opals and FMBE Awards since 2016 and Brand Ambassador Awards since 2017. She was invited onto and sits on both the Revo Commercialisation Committee as well as the Revo Opal Awards Task Force and is a regular contributor to key trade publications including Retail Destination.
Favourite Industry-Related Moment: Very early in my property career, opening up a pitch document on my laptop which was connected into the system in the board room at the potential client's offices and forgetting that the last thing I had had running was my iTunes. Cue blasting dance music to the 10 or so people in the room. Thankfully, we were awarded the contract! On a more serious note, it was probably winning my first contract after I had set up Asset Space having gone through a large tender process.
Space Tag: Goose
Little Known Fact About: The one thing I cannot cope with is curdled milk!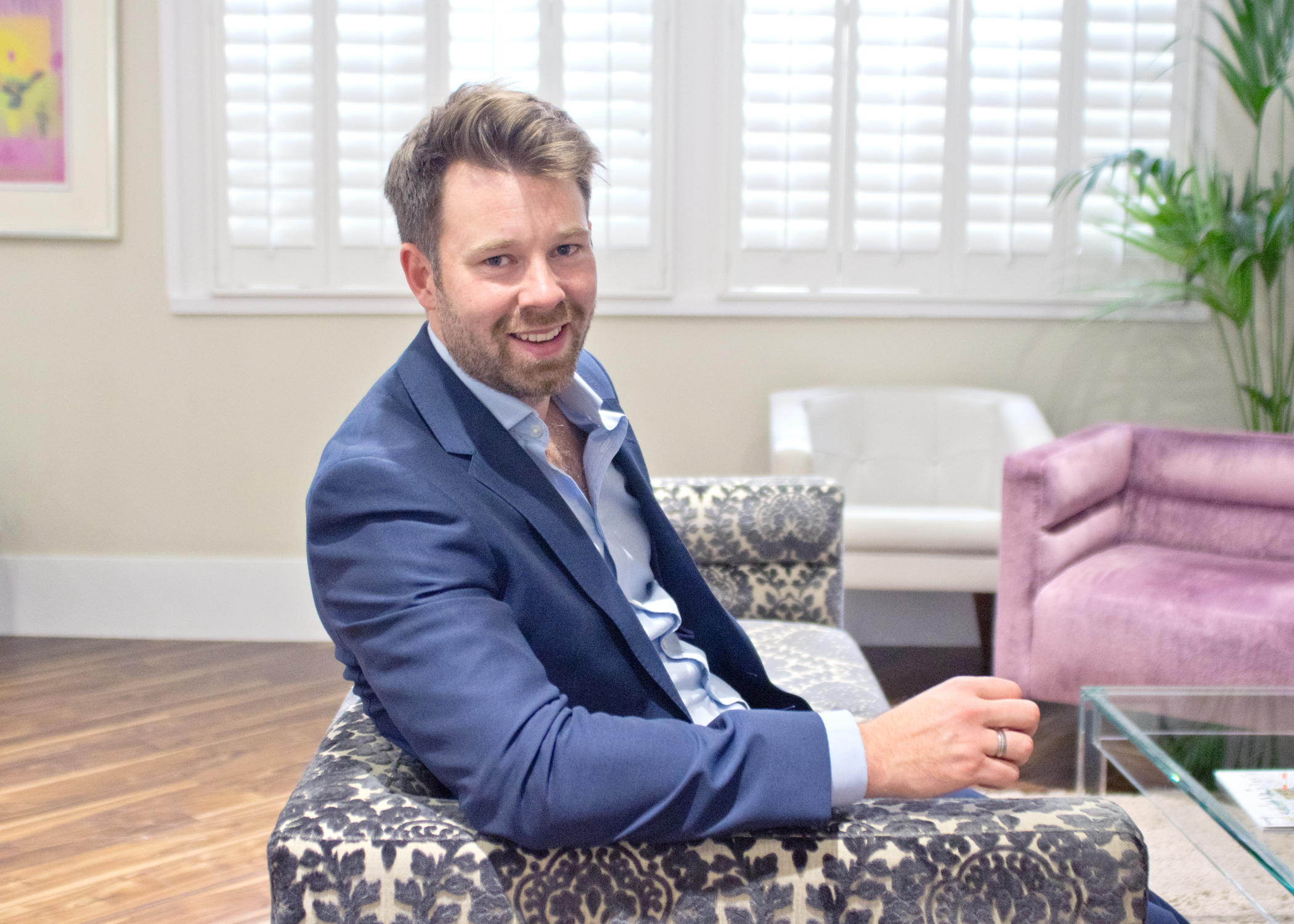 THOMAS CROWTHER
Director
General & Professional Background: Tom has an Army background having served in the Princess of Wales' Royal Regiment where he worked in a number of peacekeeping and combat roles all over the world. Following this Tom then worked for St James's Place Wealth Management as a business development and acquisition manager. Tom has now been with Asset Space for twelve years, and is concentrating on delivering our strong and innovative commercial strategies for our clients.
Tom is responsible for managing relationships with brand partners to ensure that Asset Space is front of mind and the assets under instruction are always considered in any new service developments. In delivering innovation into our managed assets, both on a scheme-by-scheme basis as well as within the wider industry, Tom was wholly responsible for the industry and retailer first, award-winning Havaianas activation at Cabot Circus.
Tom also heads up the corporate business development and through this has developed strong relationships with the key landlords in the country, dovetailing brand activity in with their overall strategies.
Favourite Industry-Related Moment: Delivering more than a 50% increase on the first year's budget whilst working with my first shopping centre as an Account Director.
Space Tag: Hero. Don't ask!
Little Known Fact About: As an avid rugby fan, Tom once stepped foot on the hallowed Twickenham turf. However, this was during a primary school sports day with not a rugby ball in sight..!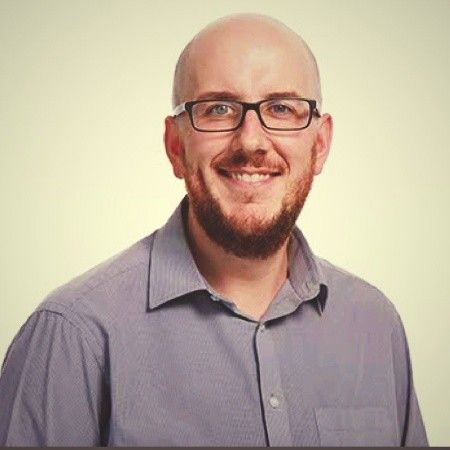 DAVID O'NEIL
Customer Director
General & Professional Background:Customers have been my focus for over 15 years – be that leading teams that deliver for consumers, building businesses to serve them; or developing close relationships within the B2B customer sphere and building teams who do so in order to deliver commercial growth to everyone in the value chain, in sectors including commercial property, payments, retail and gifting.
I've worked across EMEA at leadership/director level for small startups, scaling businesses and FTSE100/ASX200-listed corporates. Regardless of the business, my passion lies in delivering exceptional results AND experience for customers (both business and consumer) and other business stakeholders, not least team members/colleagues, across a wide spectrum of growth KPIs.
Favourite Industry-Related Moment:  I was Highly Commended in Young Achiever of the Year at the SCEPTRE Awards in 2011 which was great fun and nice recognition for a good couple of years (and I was young). If I'm allowed a second, leading a pitch to a potential JV partner on a major scheme extension in London, and them subsequently buying in, was something that really shaped and helped me, as the commercial strategy underpinned the investment.
Space Tag: Rooster
Little Known Fact About: My Mum was a Bond girl. She was in the background, on the beach in Israel, in For Your Eyes Only. Roger Moore got his hair blow dried after the scene and was chatting to her and her friend! That's all I want or need to know…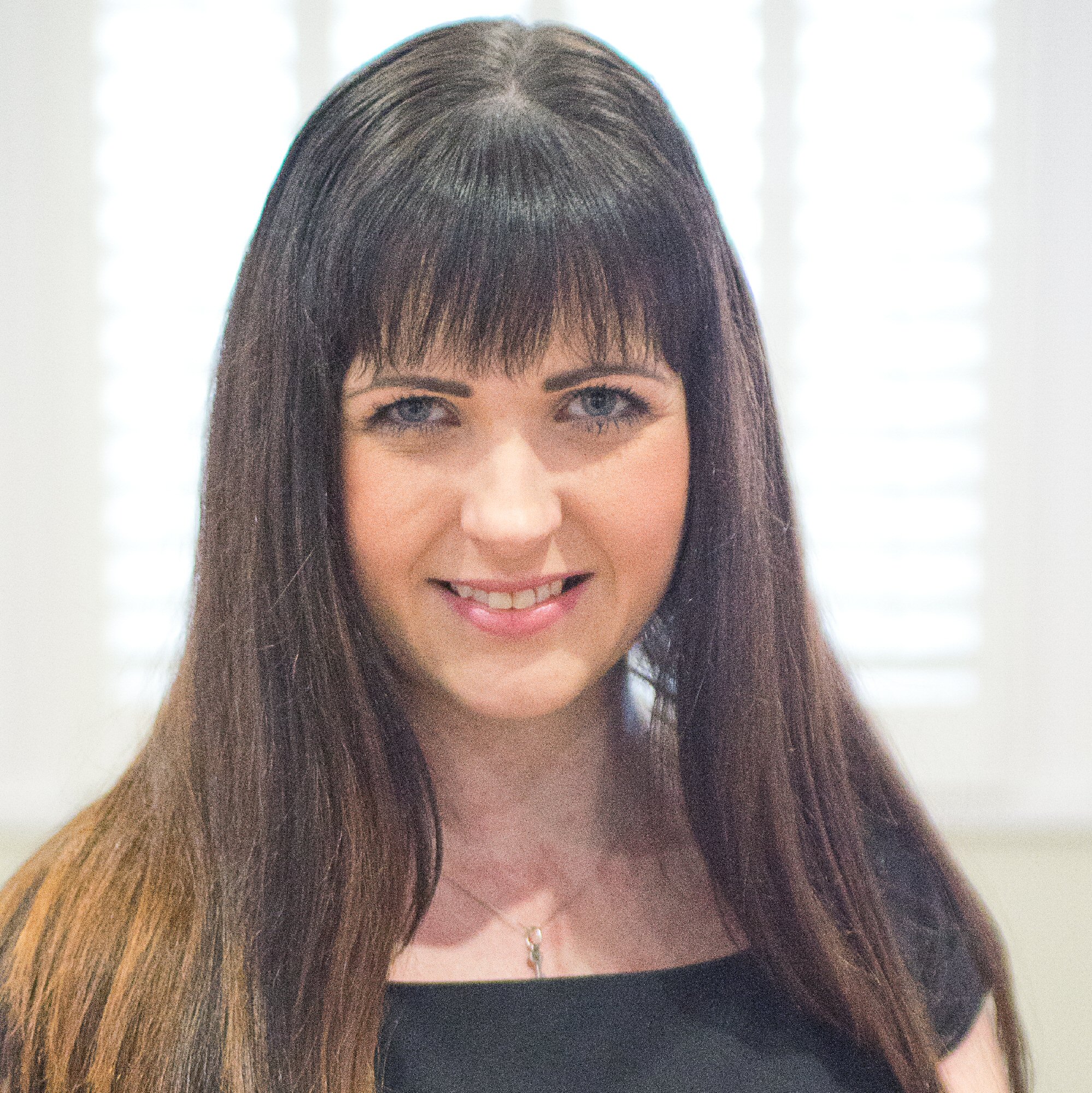 JESSICA KINEHAN
Account Executive
General & Professional Background: Jessica originally started working life within a recruitment agency and following a successful time there she moved into the complex medical world of Cellular Pathology. During her time in the public sector Jessica worked within a high pressured department, over time assuming greater responsibility.  Ensuring deadlines and accuracy was of paramount importance, after all it could literally be a case of life or death! After spending 14 years working within the NHS and gaining qualifications in both medical terminology and business & administration, Jessica felt it was time for a new venture and with commercialisation having always been of interest she was keen to put her skills to use in this industry, joining Asset Space at the end of 2015.
Favourite Industry-Related Moment: Within my first few months significantly grew revenue; exceeding forecasted income by 40% for a FTSE 100 client.
Space Tag: Jester
Little Known Fact About: The only member of the team that knows molluscum contagiosum isn't a Harry Potter spell.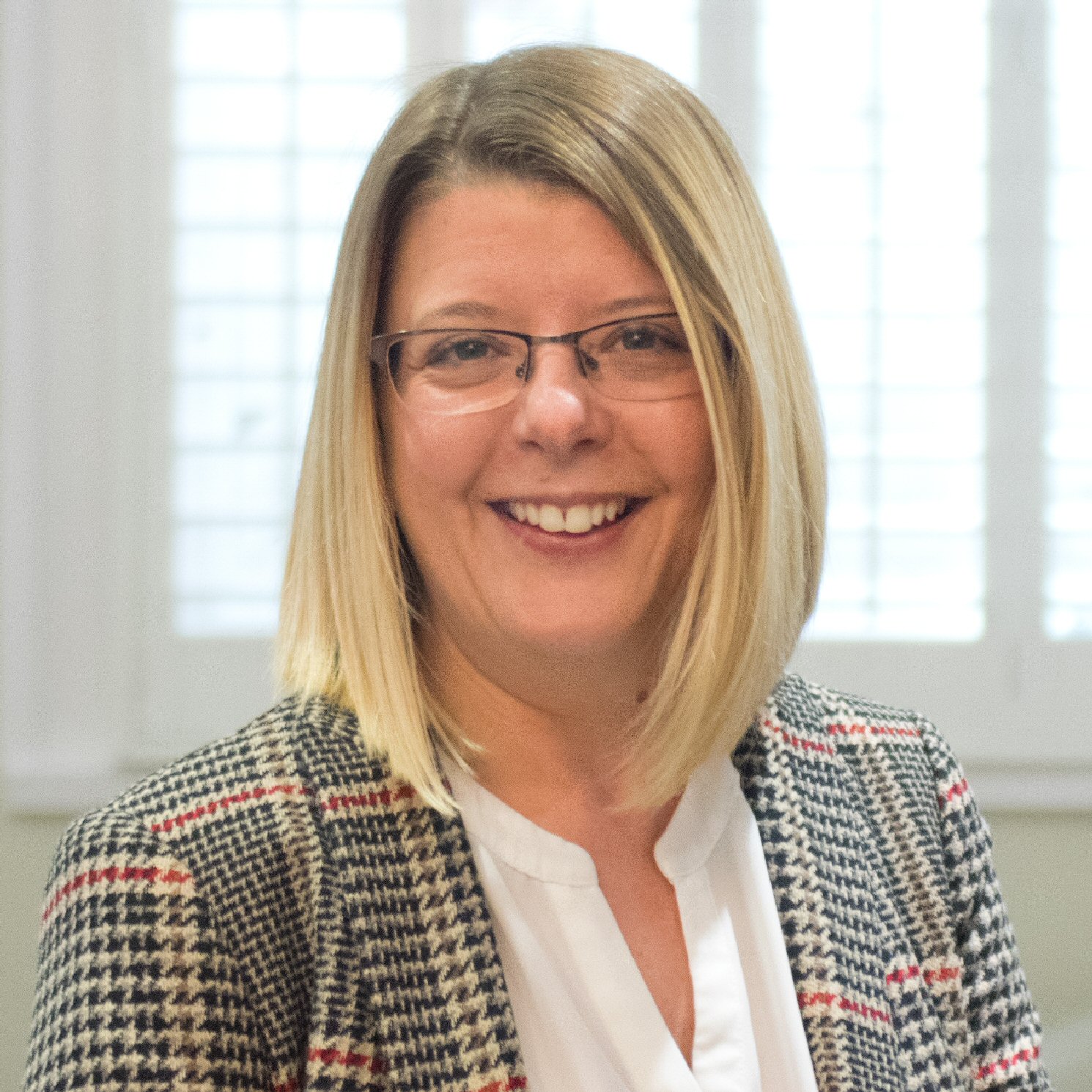 SARAH DUNSTERVILLE
Account Executive
General & Professional Background: Sarah has extensive experience in both Practice and Customer Service Management, having worked in client facing roles for over 20 years, handling a wide range of clients, from small independents to major corporations.During her time in Customer Service, Sarah has dealt with the high pressure mobile phone, electronics and automotive production industries where her pro-active approach and excellent attention to detail, ensured continual client satisfaction.
Sarah joined Asset Space in 2016 supporting the Account Directors by being responsible for the operational and practical side of delivering our 'non-core' revenue strategies.
Space Tag: Meg
Little Known Fact About: Rudyard Kipling wrote several books about my great-grandfather.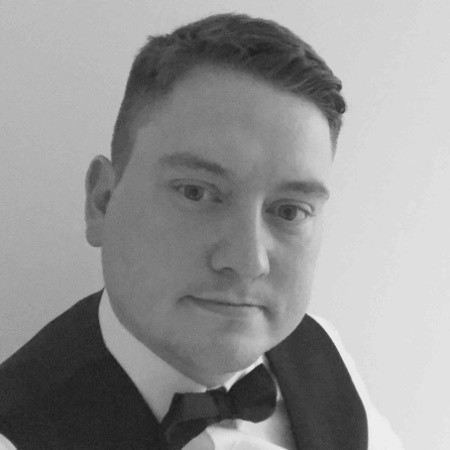 DAVE WALLIS
Sales Executive
General & Professional Background: David has over seven years' experience working within the shopping centre and mall commercialisation industries. During this time he worked for a leading consumer-facing legal brand to develop their mall kiosk portfolio and, more latterly, for an agency to aid placement of mall retailers within shopping centres across the country.
Favourite Industry-Related Moment:
Growing the number of mall kiosks for a legal brand from a handful of local units to a nationwide network of kiosks within shopping centres, markets, airports and exhibition venues.
Space Tag: Merlin
Little Known Fact About: I have a hatred of buses having crashed into three of them!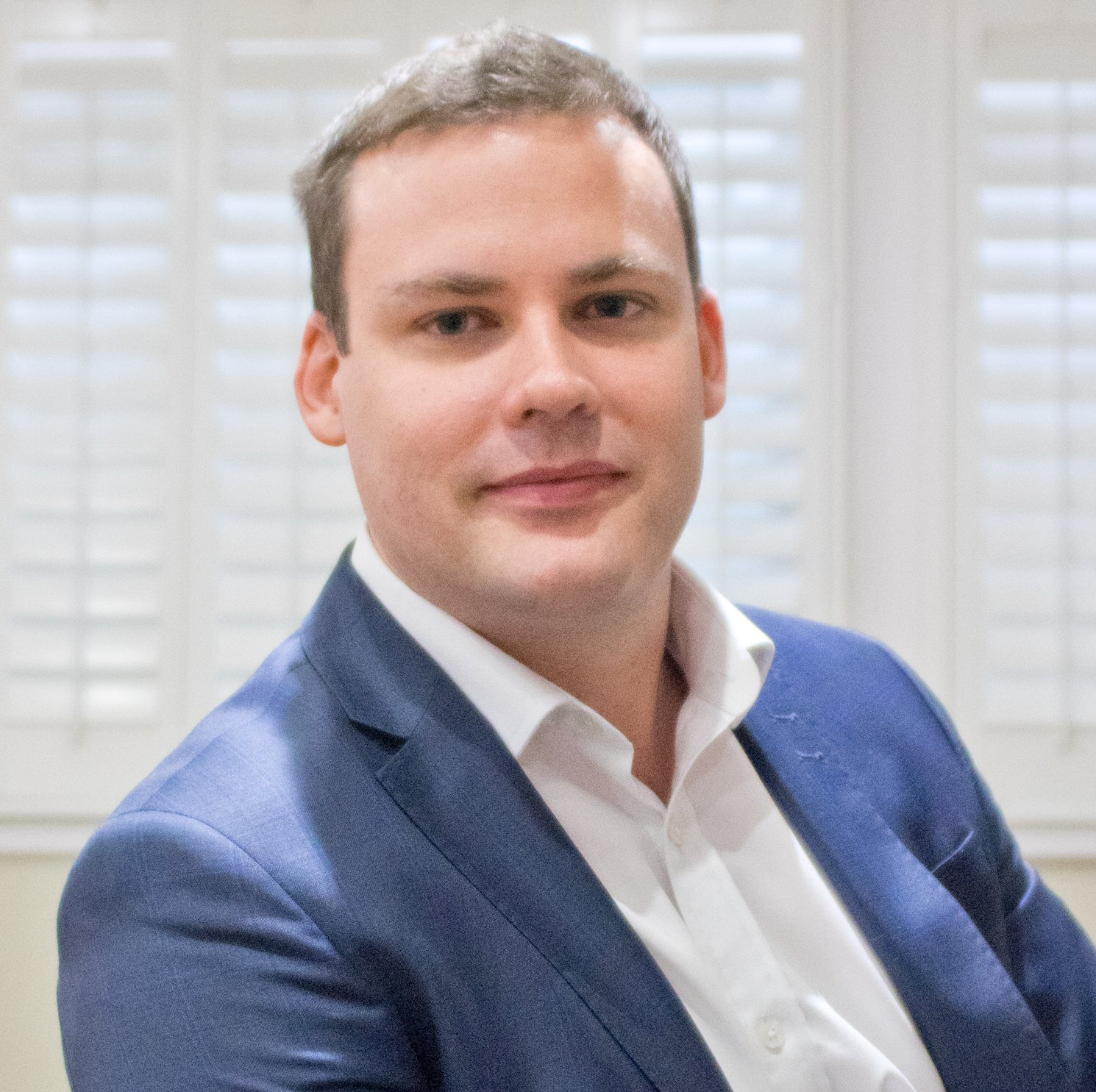 ROB EDWARDS
Finance Director
General & Professional Background: After injury put an end to a professional football career at the age of 16, Rob went out and got a proper job! After learning the trade in some medium-sized accountancy firms in London, he had a brief stint working for a Big-4 firm in Malaysia, before returned to qualify; and in 2009 became chartered. Since then Rob has been a freelance finance professional working within SMEs to improve financial processes, systems and reporting quality in industries such as retail, recruitment, financial services, technology and FMCG. Rob's focus at Asset Space is to ensure that financial information is made available quickly and with accuracy so that this business performance analysis can assist in board level decisions.
Favourite Industry-Related Moment: Working in the finance department of a 'fine wine' merchants and being paid to drink some ridiculously good wine. I am now an official wine snob and wouldn't even wash up with anything below 92 points.
Space Tag: Cougar
Little Known Fact About: I got sent off on my U16's debut for Charlton Athletic after three minutes.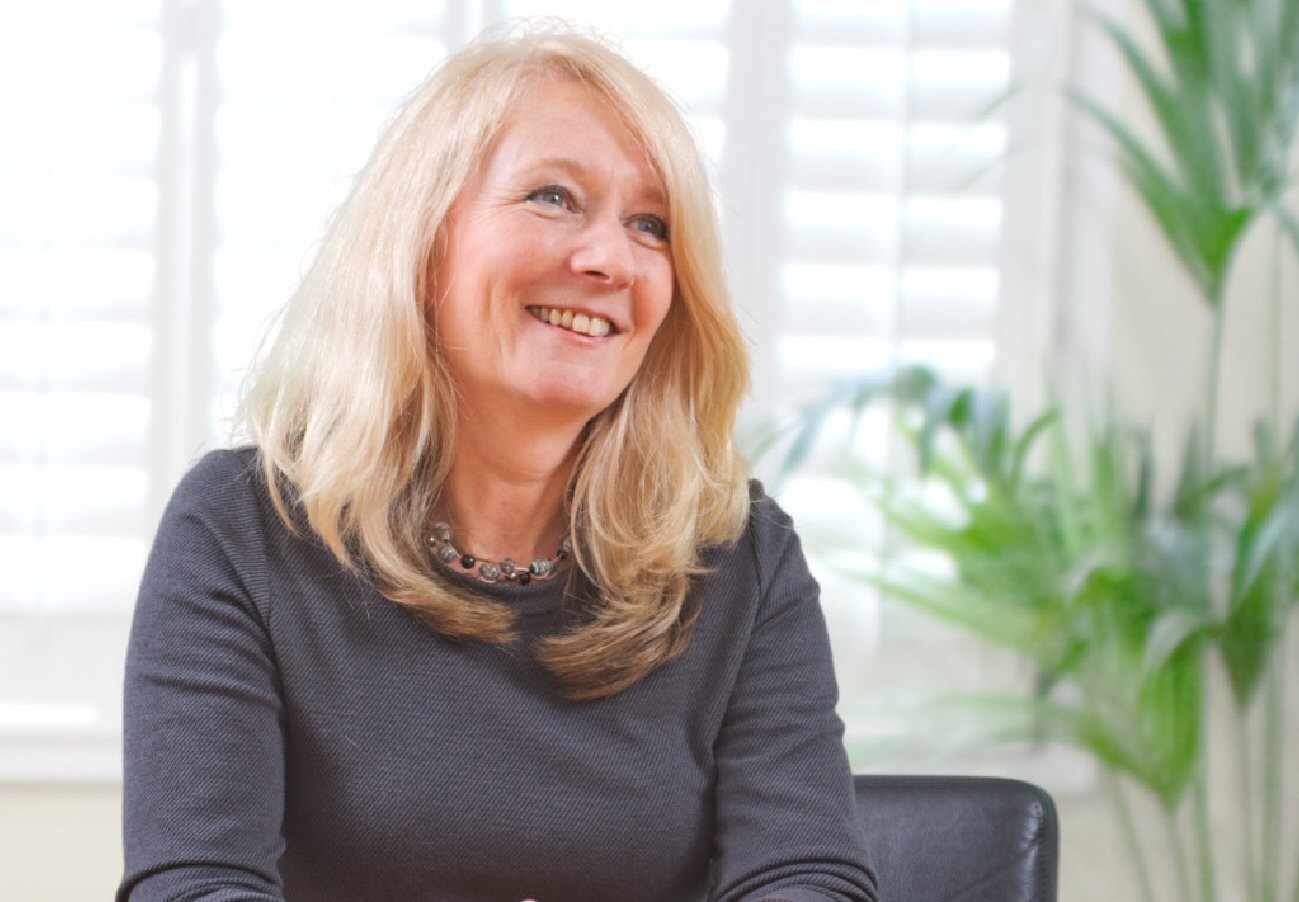 SUSAN BARRETT
Business Consultant
General & Professional Background: Susan has over 20 years' retail experience across a number of market sectors including property, media and art. Susan has also acted as Consultant for managing agents and suppliers to the industry, advising on best practice and business development.
Favourite Industry-Related Moment: Winning the Revo Opal and Aurora awards for the best-in-class pop-up and overall 2015 best example of excellence in commercialisation. The company involved was Ratchet Clothing; an amazing bunch of creative street wear designers. This was a well deserved win for them and it was great to be part of it.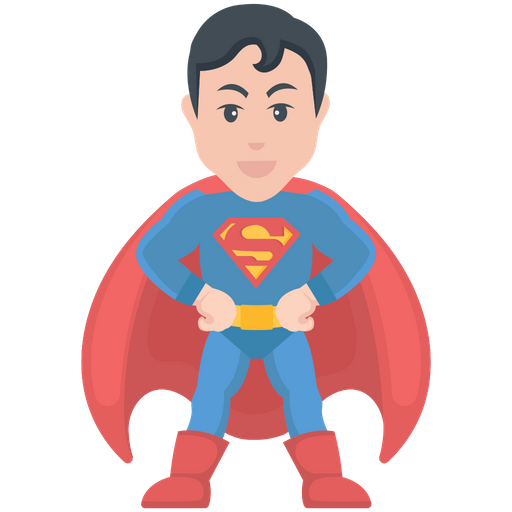 We are Currently Recruiting!
Account Executive/ Account Manager
General & Professional Background: We are always on the lookout for amazing candidates who have extensive experience in both practice and customer service management, and/or a background in commercialisation management.
Please drop us a line on info@assetspace.com if you would be interested in joining our team.
Space Tag: TBC
Little Known Fact About: We're still to find out what your interesting fact will be…!