Where quality and sustainability matter
Asset Space adds value

CASE STUDIES - Case Study 9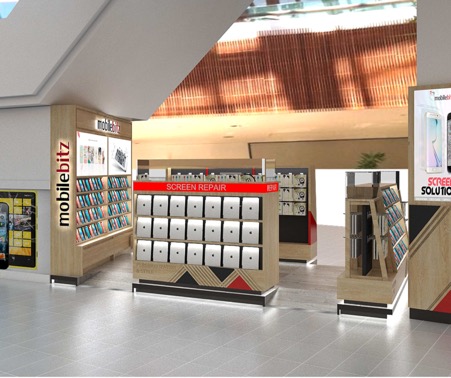 Case Study 9
Mall refresh
Centre: Mid-sized city-centre scheme in the Midlands
Background: This asset had seen significant landlord investment in rebranding and refurbishment but the commercial offer no longer reflected the asset management vision for the centre.  Asset Space worked with this landlord on other centres and so they had the confidence that we were the right partner to work with them to improve mall standards across the board.
Approach: An initial review highlighted opportunities for optimising revenue, but we also identified a few potential risks.  This informed the strategy and defined the work we carried out across a twelve month period to re-align the mall activity with the retail offer.  This included:
Identifying at-risk operators by modelling their sustainability and giving rent concessions where necessary to protect the income while we tendered for replacements
Conducting and space-planning exercise and kiosk audit
Conducted a gap analysis and invited tenders for various uses, installing improved kiosk designs from sustainable brands
Re-tendered vending and split the offer between specialists, increasing income by 172% and negotiating a minimum income guarantee
Installing three additional ATMs to meet customer demand and add an annual revenue of circa £50K
Proposed a new media platform and advised the landlord on the best financial model.  This is still work in progress at the time of writing as the screens are due to be installed in the next few months
Ran a focused and specific marketing campaign to improve awareness among national and local brands
Results:  The primary objective was to retain current income whilst improving the commercial offer all round.  However, we exceeded expectations on all levels delivering 50% growth during the transition period in the first twelve months and a further 10% forecasted for year two.  We have also improved the sustainability and relevance of the mall offer and aligned this more closely with the surrounding tenant mix.